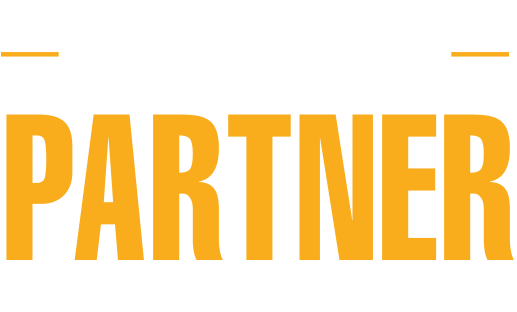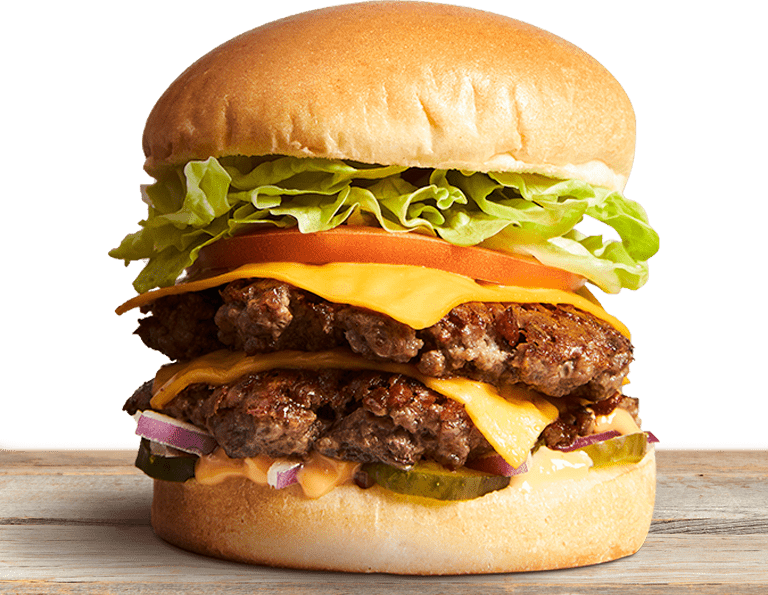 About Fresh Burger
Fresh Burger™ was created in 2013 after a fruitless search for a good old-fashioned hamburger. During his days in the financial industry, Jacques traveled the world and discovered that the best food, anywhere in the world, could be found in restaurants that had a limited menu. With the hamburger being one of his favourite foods, Jacques frequented many hamburger spots during his travels.
Back home in Toronto, the inability to find a well-made classic hamburger was particularly frustrating to him. Despite Toronto being a hub for restaurants, and hamburgers, he simply could not find the delicious old-fashioned fresh burger he was seeking. It felt as though restaurants were trying too hard to be different and innovative, overcomplicating a simple concept.
Once he decided to retire from the grind (pun intended) of daily finance, Jacques was determined to create a restaurant with a simple, but incredible-tasting menu. Most of all, he wanted to serve a classic burger — a burger that Tastes Good like a Hamburger Should! ®
The first Fresh Burger™ location opened on September 3rd, 2013 and became an instant success!
CONTACT OUR TEAM FOR FRANCHISING INQUIRIES. WE'RE HAPPY TO ANSWER ANY QUESTIONS!